Friday, October 18, 2019
Deadline for act registration is November 30, 2019.
Questions? Contact delranptotalentshow@gmail.com
Tuesday, October 2, 2018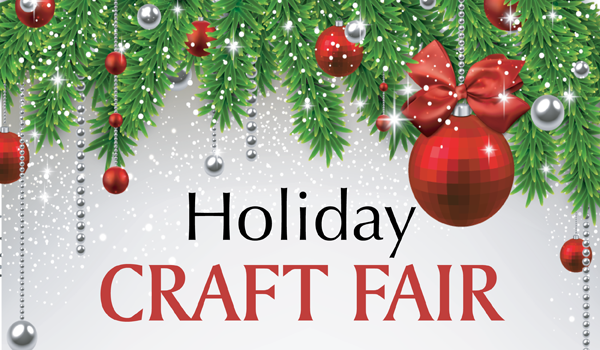 If you would like to participate in our annual Holiday Craft Fair on Saturday, December 7, please complete and submit the form below with payment by November 25. Tables are first come first served. We are looking for a wide variety of items that are suitable for all ages and interests.
Thank you!